The best team-building activities for inspiring your people
It's been a while now since we started hosting team-building activities. Since 1997, we've been making full use of the excellent facilities we have here at Owl Lodge, from inviting groups of students and schoolchildren, parties of stags and hens, and entire payrolls of staff from business across the country.
So, we know a thing or two about instilling teamwork, fellowship and collaboration between teams. Even during activities that contain a competitive edge, we've found that the following fun-packed activities work wonders for forming a bond between team members.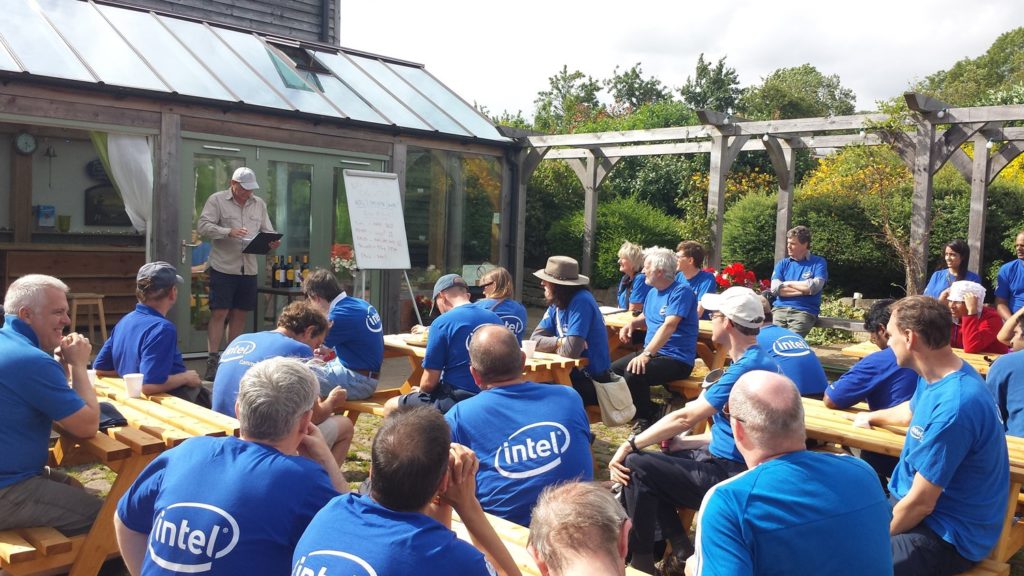 Blindfold driving
Bear with us; this daunting but exciting activity is a nerve-testing challenge that works wonders for teamwork. In fact, without effective teamwork, you simply won't make your way around the course! Together, you and your team are tasked with concocting a language-free form of communication and using it to navigate, effectively blind, from start to finish – as one.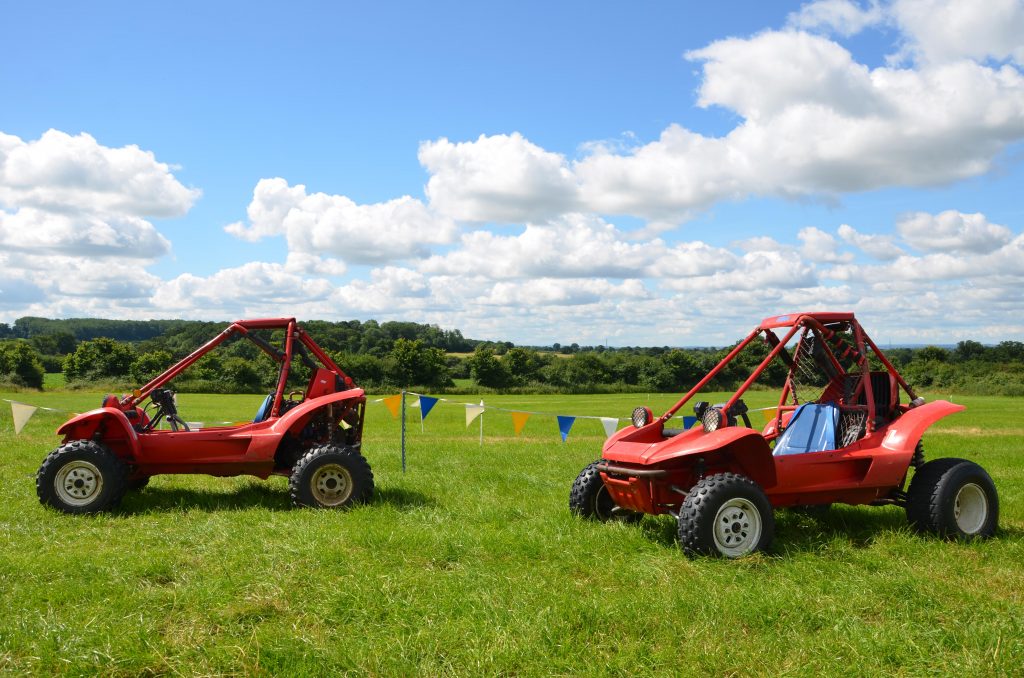 Map reading and treasure hunts
Forget Google Maps for a few hours, and channel your inner 'Challenge Anneka', if you can remember that far back, by taking on an original treasure hunt. Using only a backpack of essential goodies and clues, team members will gather around the same map, attempt to figure out tricky puzzles and follow their combined intuition as they aim to beat other teams to the prize.
Archery and shooting
Although each arrow or shell aimed and fired represents the efforts of an individual, when archery and shooting is turned into a team-building activity, it becomes something altogether different. Usually, pairs or teams go up against one another – and, as the competition heats up, people tend to start discussing techniques and problems together and sharing information openly with other team members. Similarly, axe throwing is also an excellent team-building activity that always gets plenty of laughs from start to finish.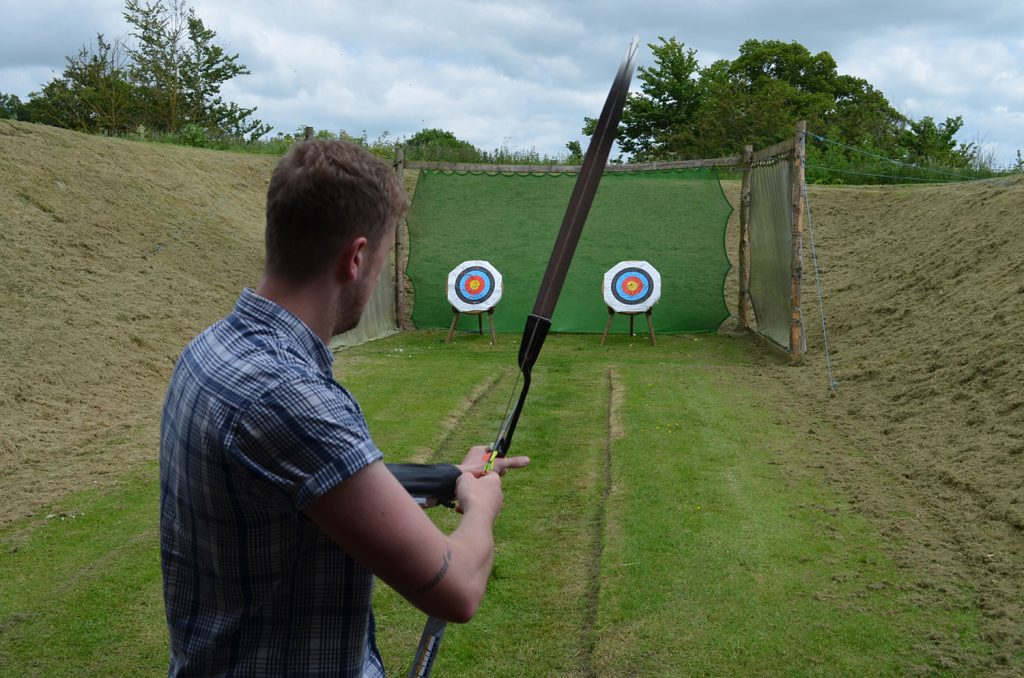 Segway challenges
Admit it, you've always fancied a go. Unfortunately, Segways didn't make it into the mainstream and allow us to zip around to our heart's content – and you'll soon see why when you take part in a competitive Segway challenge. Balance is key, as teams run relays carrying buckets of water, and you'll certainly need your wits about you – and your team around you – as you race against the clock on these innovative, exciting machines.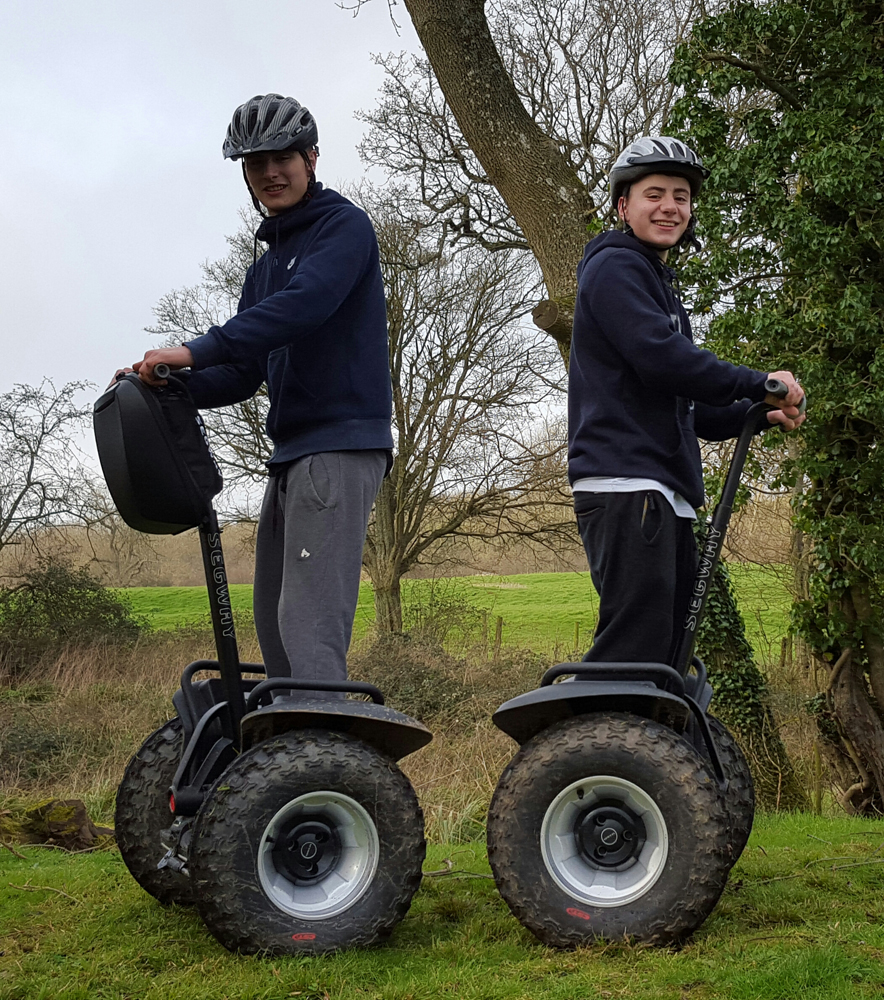 Off-road buggies
With these 400cc automatic machines simple to drive but tough to master, drivers of all experience levels will love the thrill of skilfully sliding around the track in an off-road buggy. When lap times are being closely scrutinised, particularly in teams, you often find that it's the most unassuming team members who step up – and really put their foot down all the way to the finish line.
Multi-activity days
Ultimately, we've found that the most effective team-building activities are exactly that – activities. One activity is great, but when you pit your teams against one another across a range of different challenges, the bond between team members inevitably grows stronger and stronger as the day goes on. To book your team in for a day of fun, skill and team-building here at Owl Lodge, get in touch with our experienced events advisors – and get ready for a range of activities to inspire your people.